FREE 1 DAY PASS FOR A LIMITED TIME ONLY!
Try any of our 8 leisure sites before you join and experience the fantastic facilities with state-of-the-art equipment, supported with knowledgable and experienced staff.
Prefer to train in groups? Try out one of our motivating classes with a free class pass!
It's your time to connect
with us, with other members and with our technology!
Our sites are proud to offer Tanita Body Assessment Machines and all Denbighshire Leisure members can access the Technogym MyWellness app.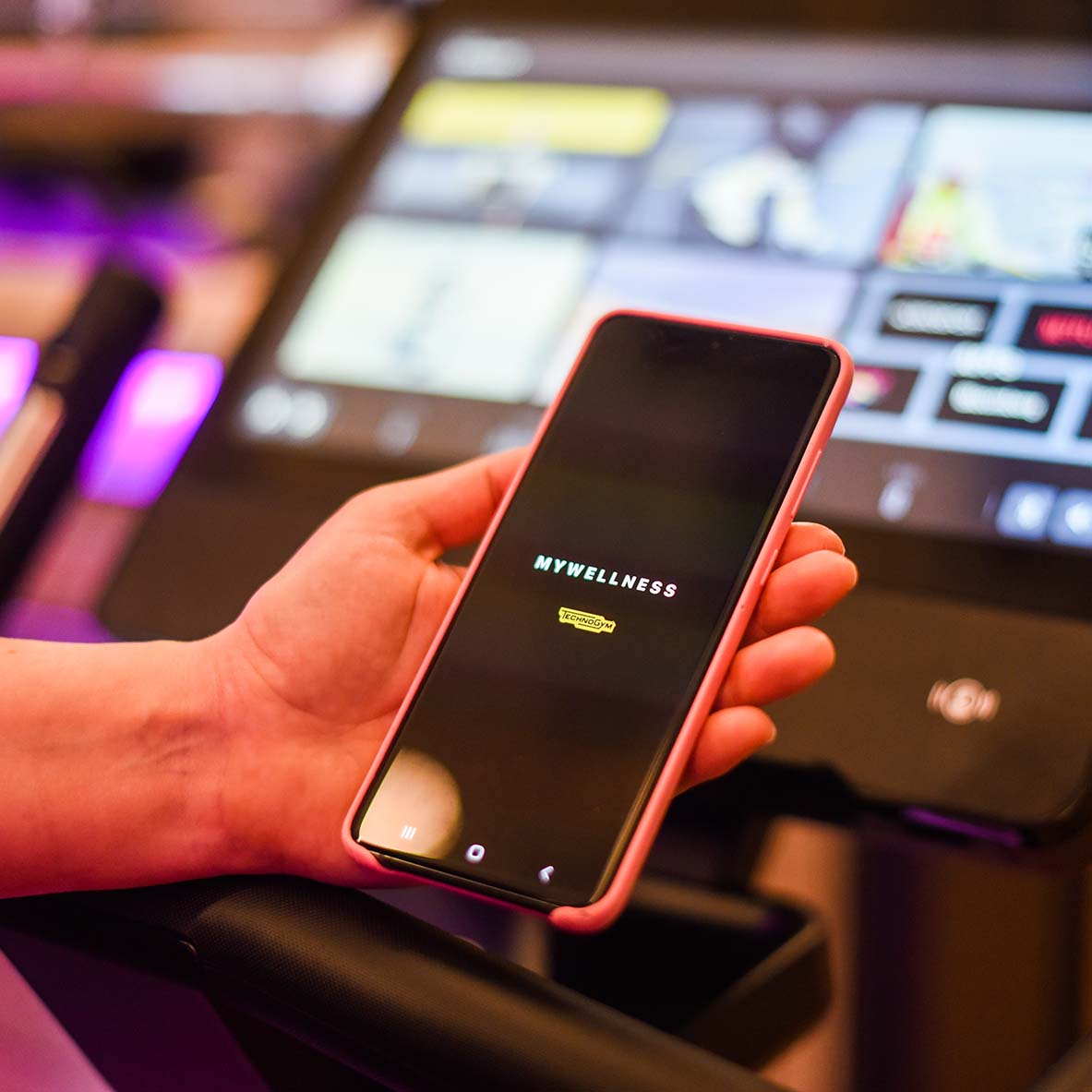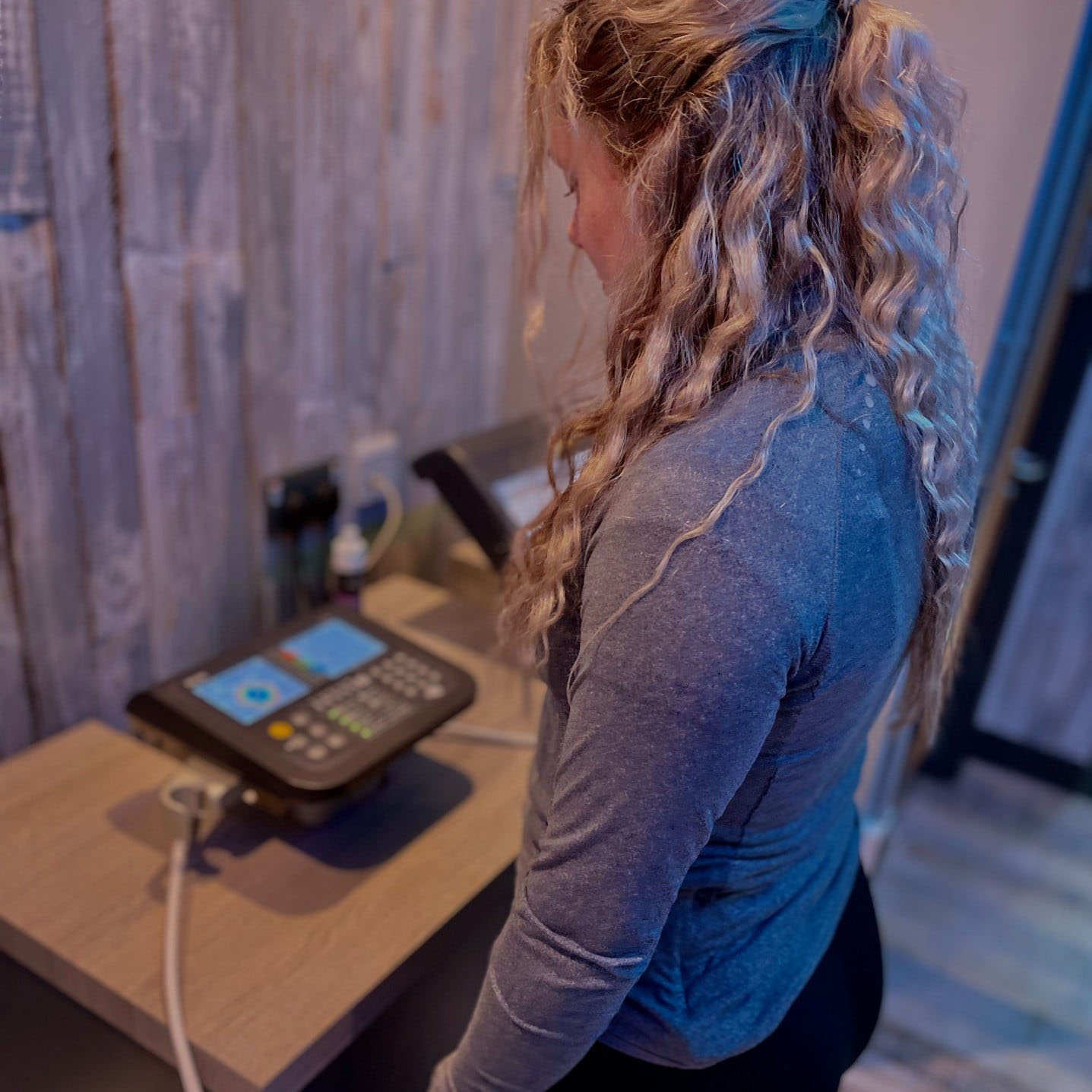 Our inspirational members
Congratulations to each and every one of our members who are working hard to improve their health and who are now proud to be representing Denbighshire Leisure. Supported by dedicated staff and the latest technology, goals are being achieved and confidence is being built.
And this could be you!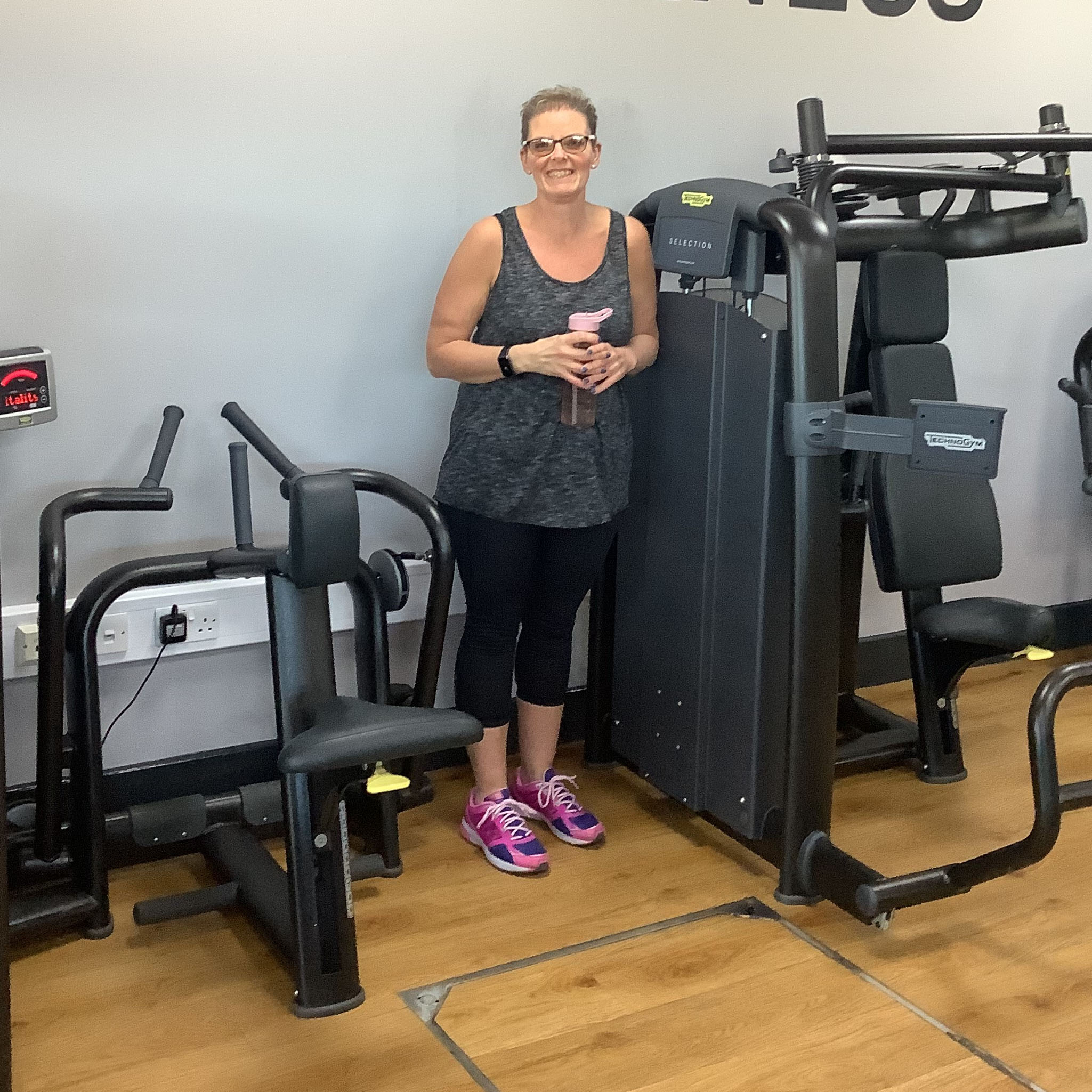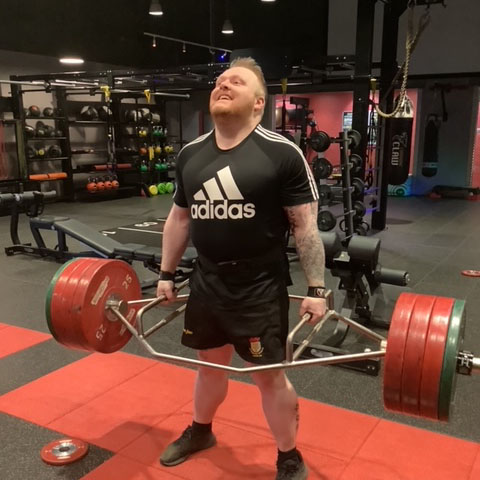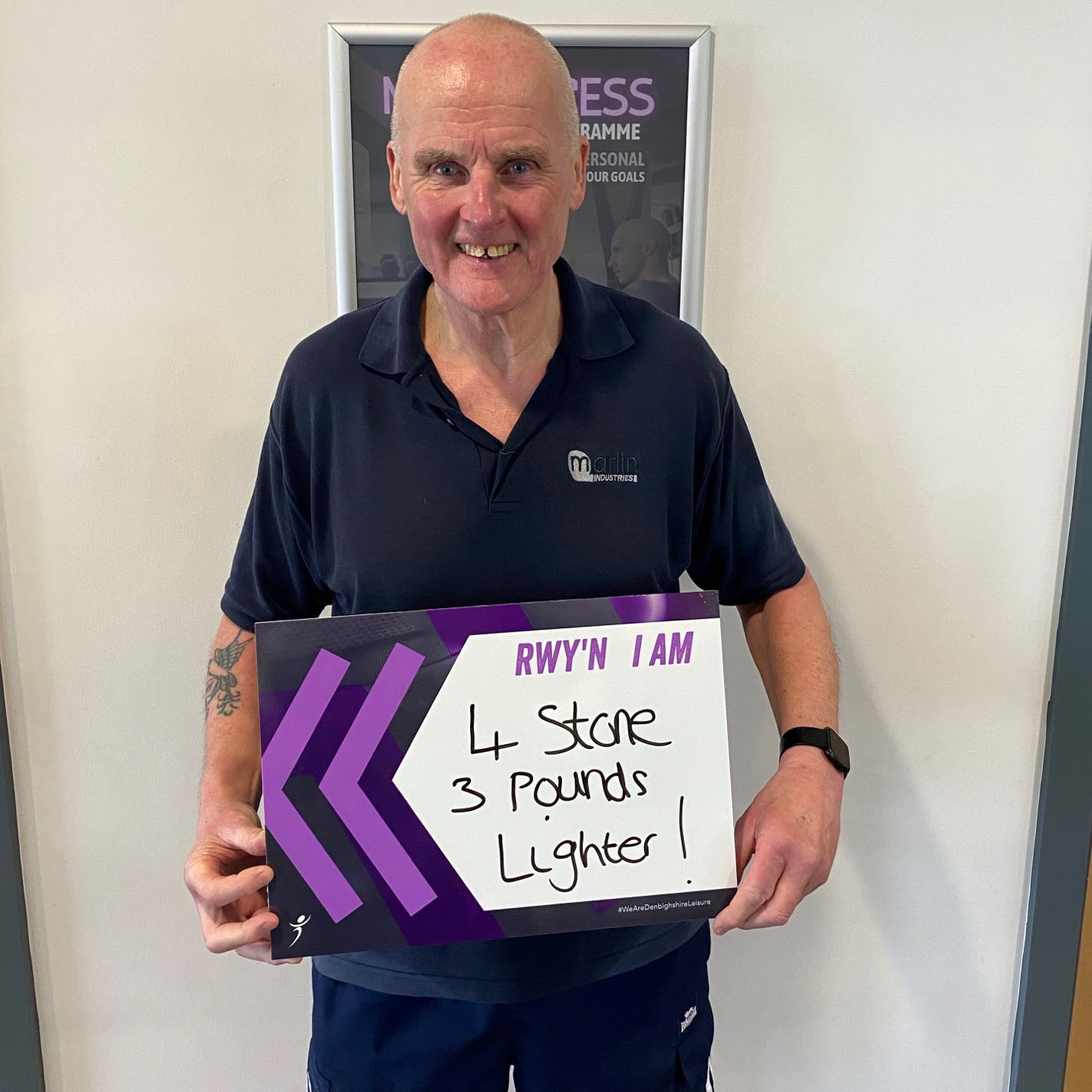 Helpful and friendly staff and an easy to access website when I had to book my swimming sessions.
Gyms pretty nice, like the revamp it got. Only place I've used so I'm probably biased.
Really nice staff very accommodating
Great range of equipment, excellent staff always available for help and advice. Good attention paid to safety and hygiene with lots of hand sanitizer, wipes and anti bac spray available . Changing