FREE 1 DAY PASS
If you have not yet started your fitness journey, then our 1 DAY PASS may be just what you need to kick start your engine. Try any of our 8 Leisure sites before you join and experience the fantastic facilities with state of the art equipment supported with knowledgable and experienced staff.
Our Inspirational Members
Our Inspirational We are proud that these members enjoy using and take advantage of the great faciltities at Denbighshire Leisure. Supported by dedicated staff and the latest technology, goals are being achieved and confidence is being built. track and achieving your goals.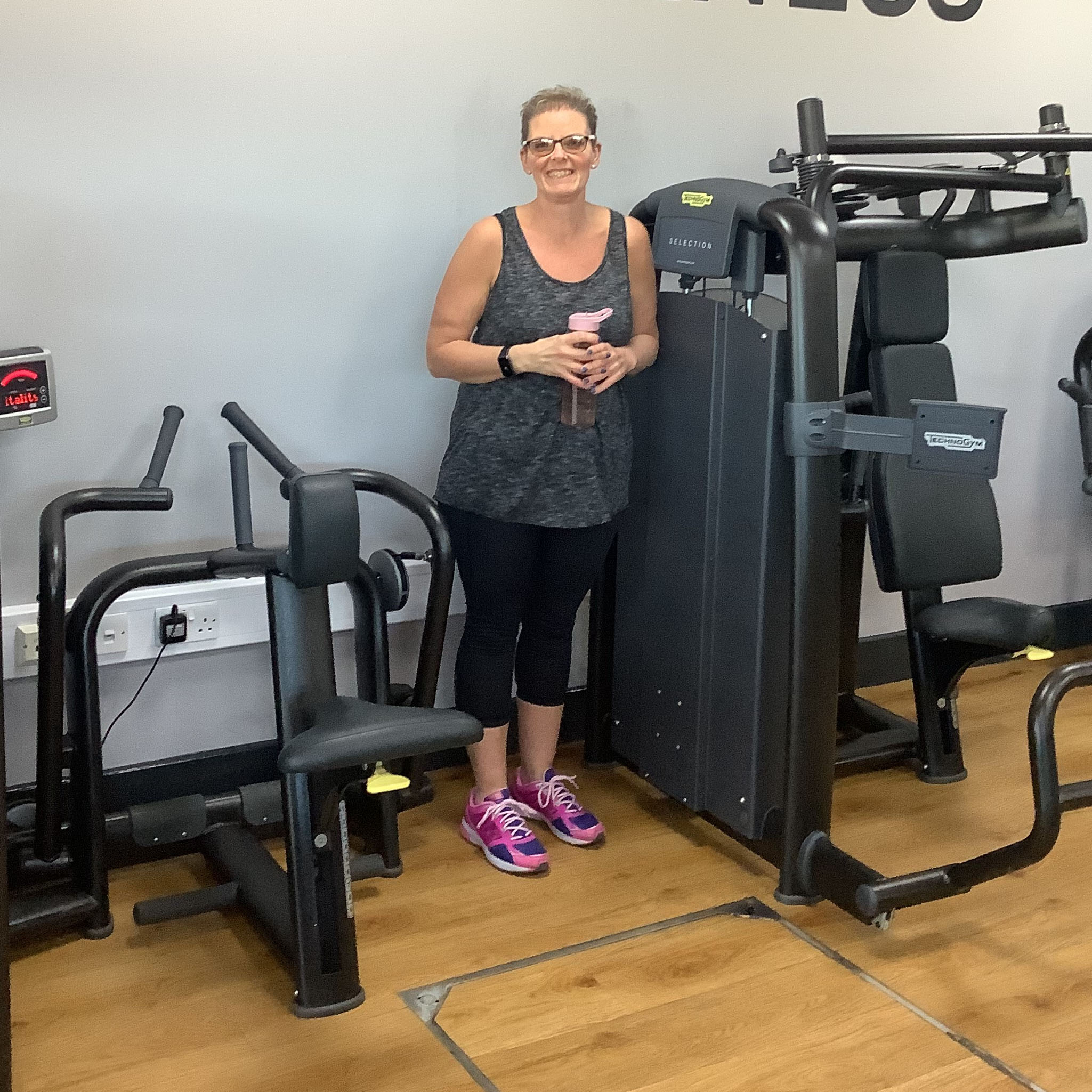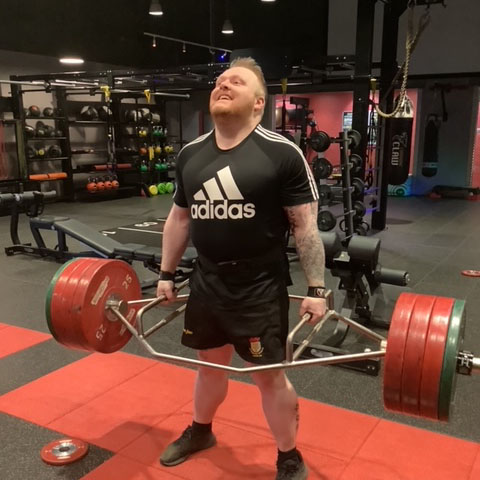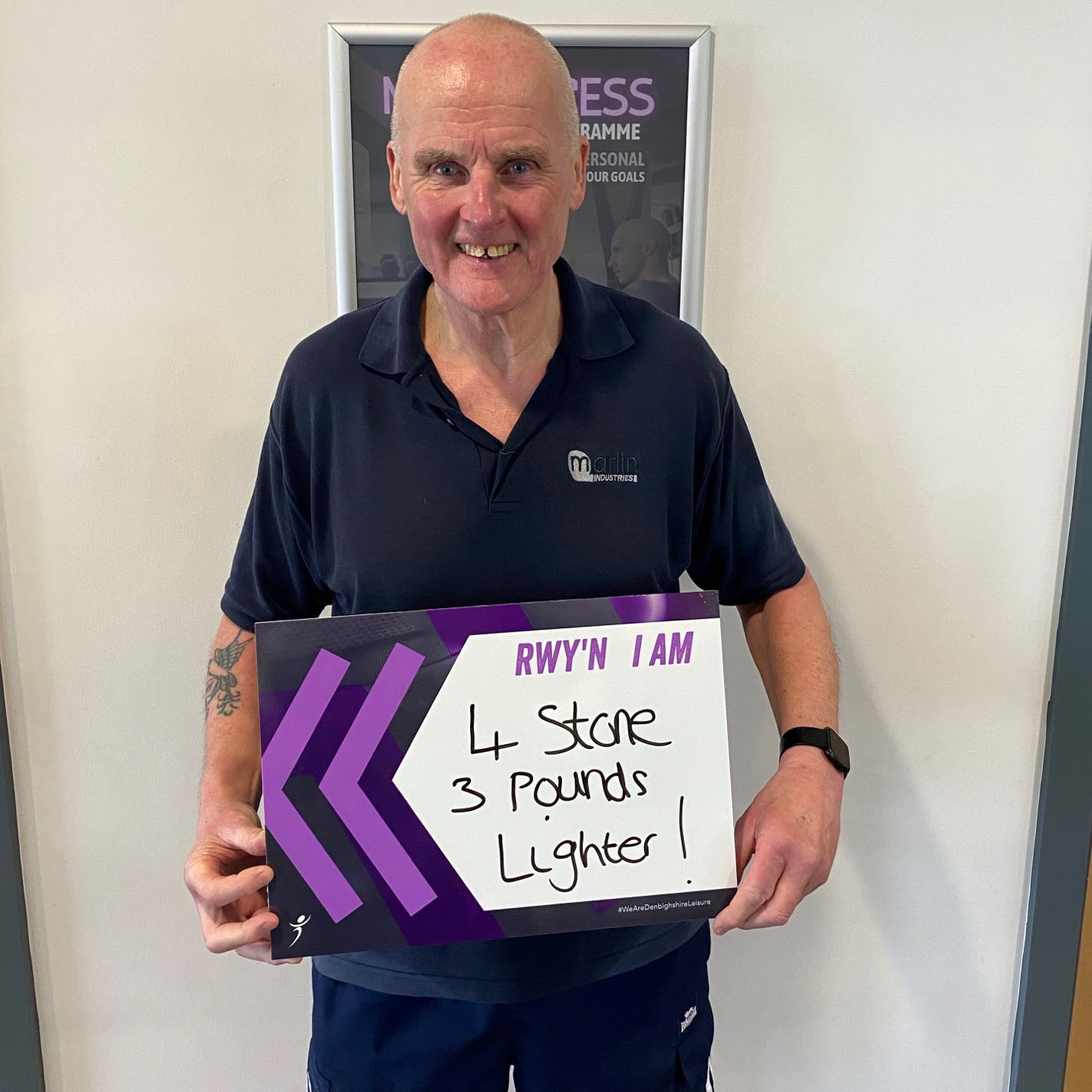 Getting You Off to a Great Start
We know how important modern technology is in helping you set your goals but more importantly keeping you motivated and on track to achieve them.
Our sites are proud to offer Tanita Body Assessment Machines and all Denbighshire Leisure members can access the Technogym MyWellness app.